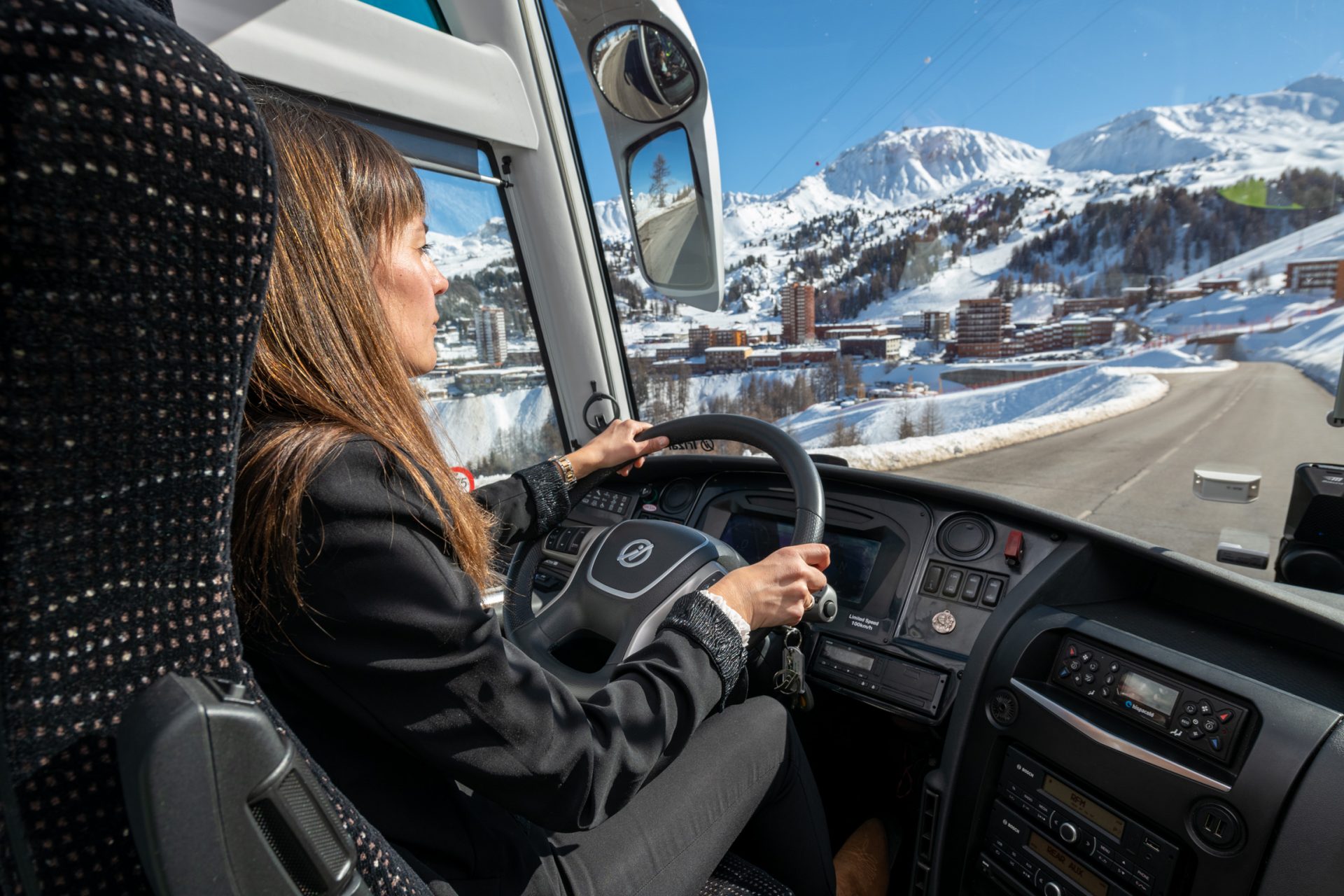 Your coach operator and travel agency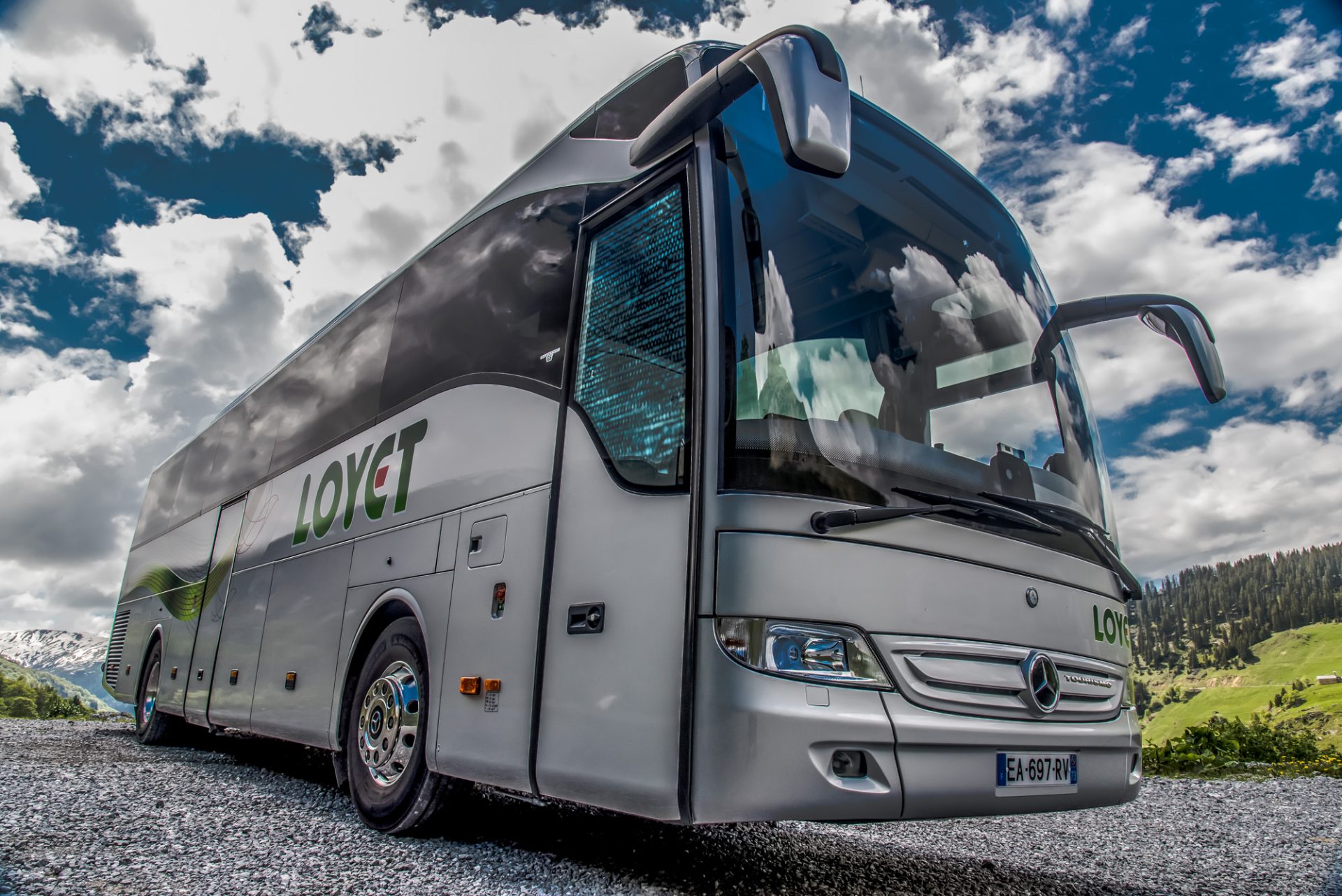 Your coach operator and travel agency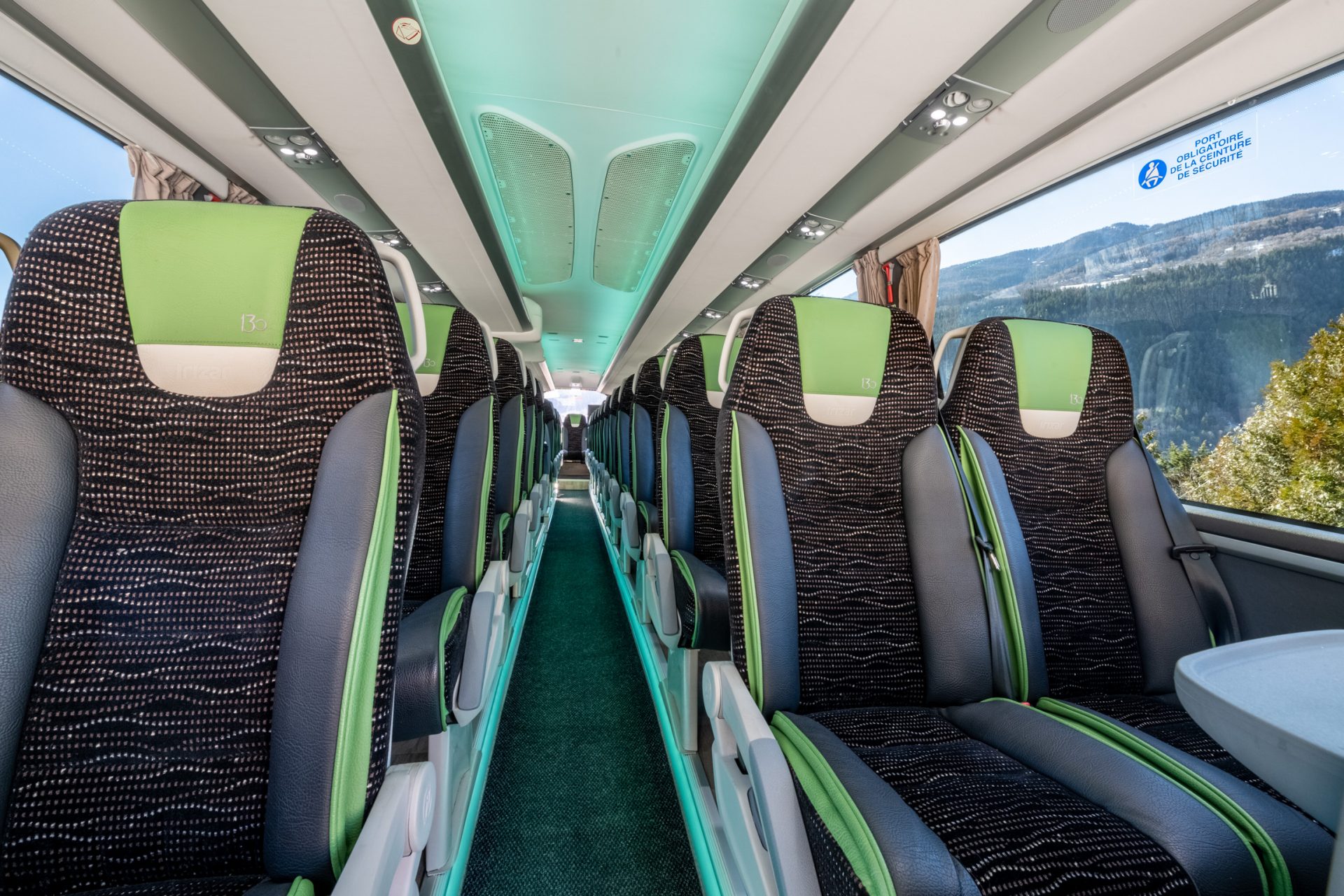 Your coach operator and travel agency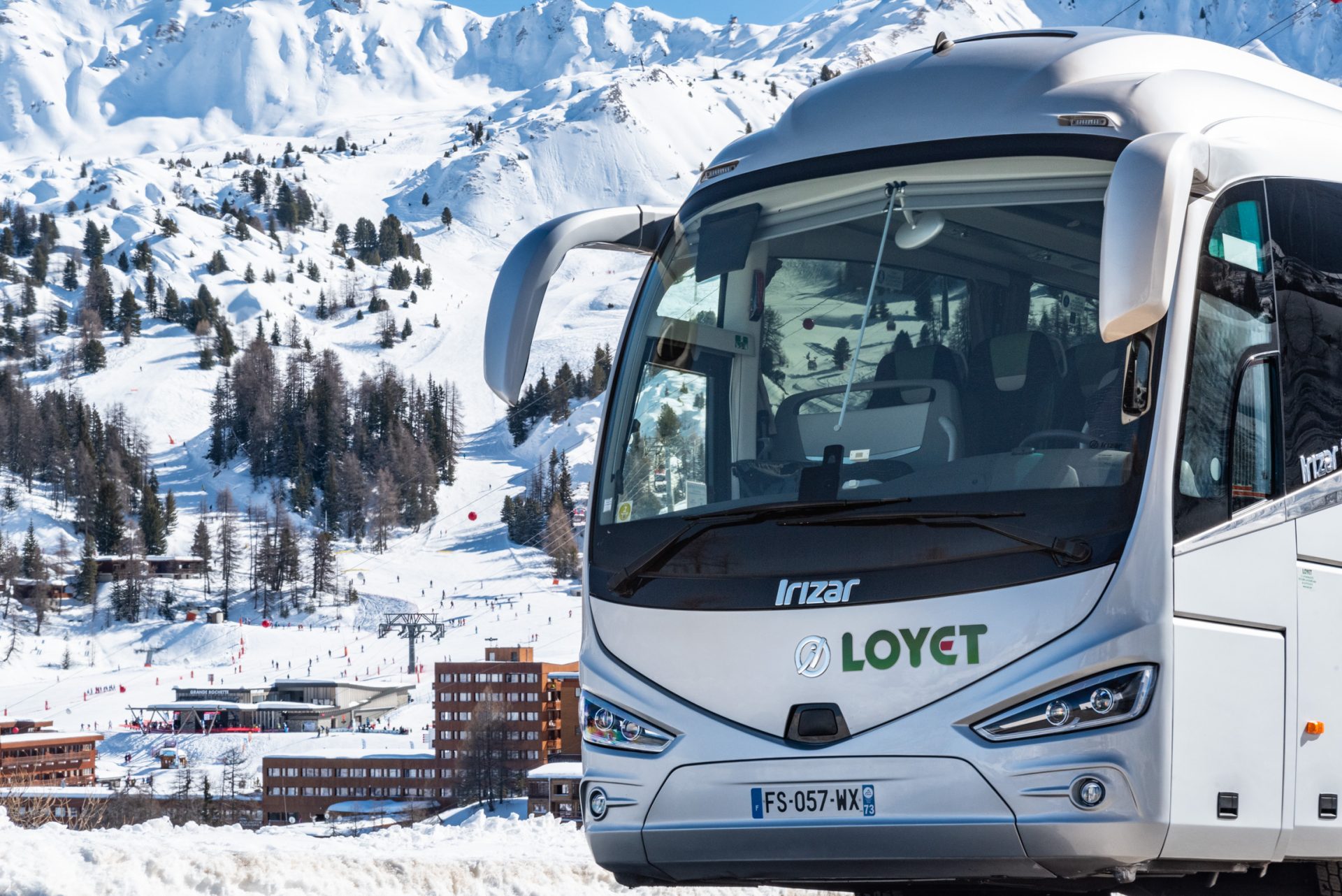 Your coach operator and travel agency
A family-run passenger transport company since 1957, Voyages Loyet is currently the leading independent public transport company in Savoie.
We also serve part of the Haute-Savoie. We are ideally located at the foot of the largest ski resorts in the Alps, so we provide shuttle services to airports and train stations.
We are also a group travel agency, so let us help you!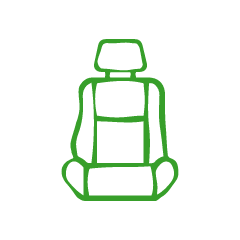 Comfort
As a specialist in mountain transport, we know the roads inside out. Our trained drivers have experience driving on snowy roads.
Our coaches are also designed to travel long distances comfortably. They have all the necessary equipment for a long journey. Sit back and relax!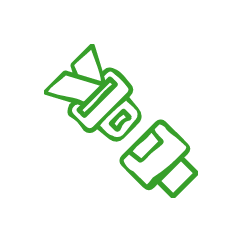 Safety
Our vehicles undergo rigorous preventive maintenance: Our fleet of passenger vehicles is an average of 3 years old and is serviced every 6 months. Our vehicles have a 100% technical inspection pass rate on the first attempt, demonstrating the quality of our work.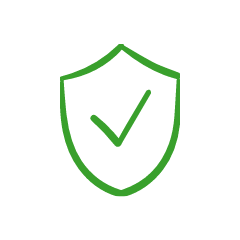 Trust
Both our drivers and commercial services are committed to a high quality of service: we are available to listen to your needs and respond quickly.
This means that your transfers and travel happen on time.
And whatever happens, we are available by phone 24/7.
COVID-19 // Voyages Loyet has adopted hygiene measures to prevent Covid-19. For more information, click here.
---
Voyages Loyet,
Daily transport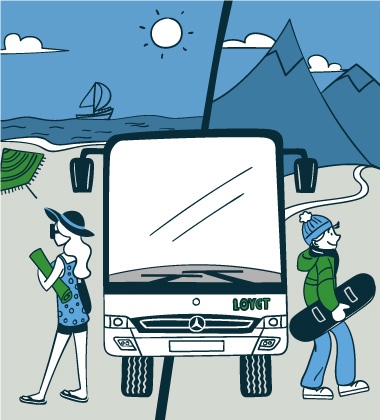 Coach rental
Your tailor-made trips.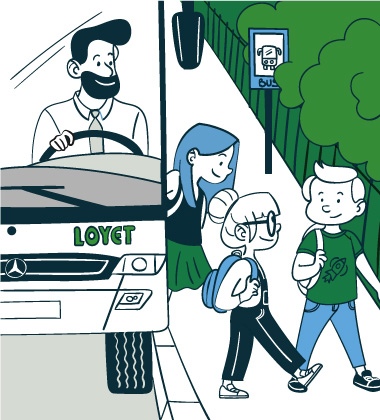 School transport
We are there for you daily.
Voyages Loyet,
A group travel agency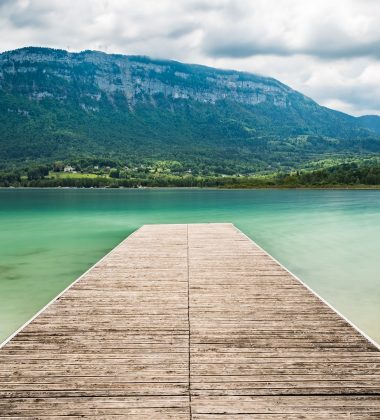 Organised trips
All-inclusive trips designed for you.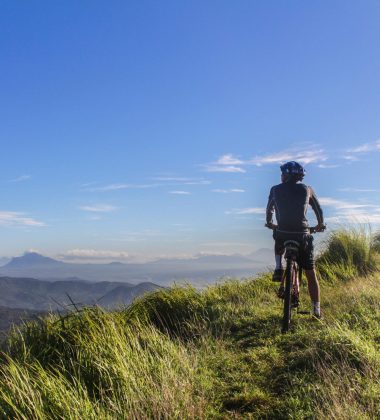 Themed tours and trips in Savoie
Biking, rafting, the wine route… We will find something for you to enjoy.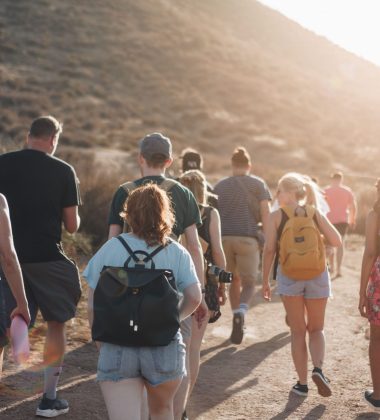 Day trips
Explore, share and enjoy.
News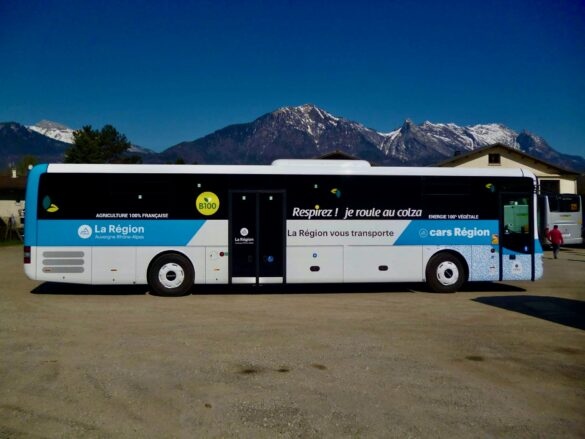 A new renewable fuel coach!
With sustainability now at the forefront and changing laws (energy transition law, climate law and protein plan), at VOYAGES LOYET we have just received our brand new coach that runs on 100% renewable and biodegradable Oléo100. The raw materials for this fuel come from French rapeseed crops that are processed entirely in France. There are many advantages to B100 fuel:
Using the top 100% rapeseed fuel grown in France, B100 certified and traced, which supports local agriculture and industry
Reducing our carbon footprint by at least 60%, and fine particle emissions by up to 80%
An alternative fuel that is quick to implement
An annual sustainability certificate that indicates the percentage of CO2 emissions avoided compared to diesel
Energy that is not dangerous to humans or the environment
Would you like to try it? It runs between Annecy and Albertville, hop on!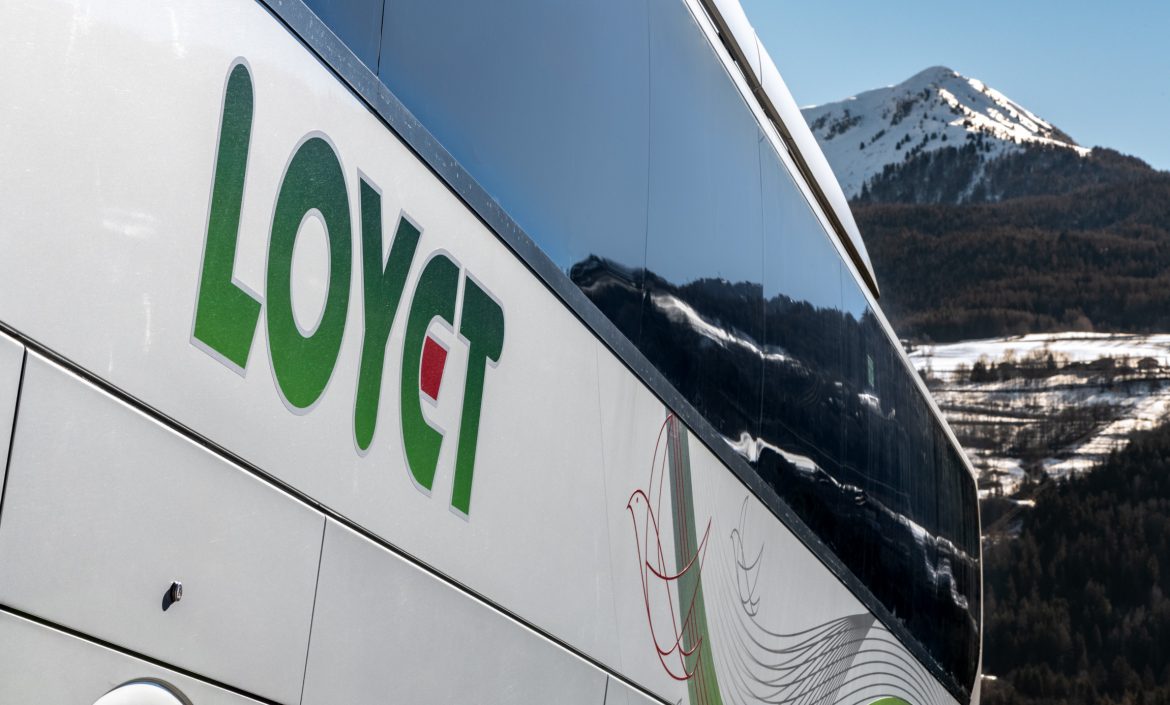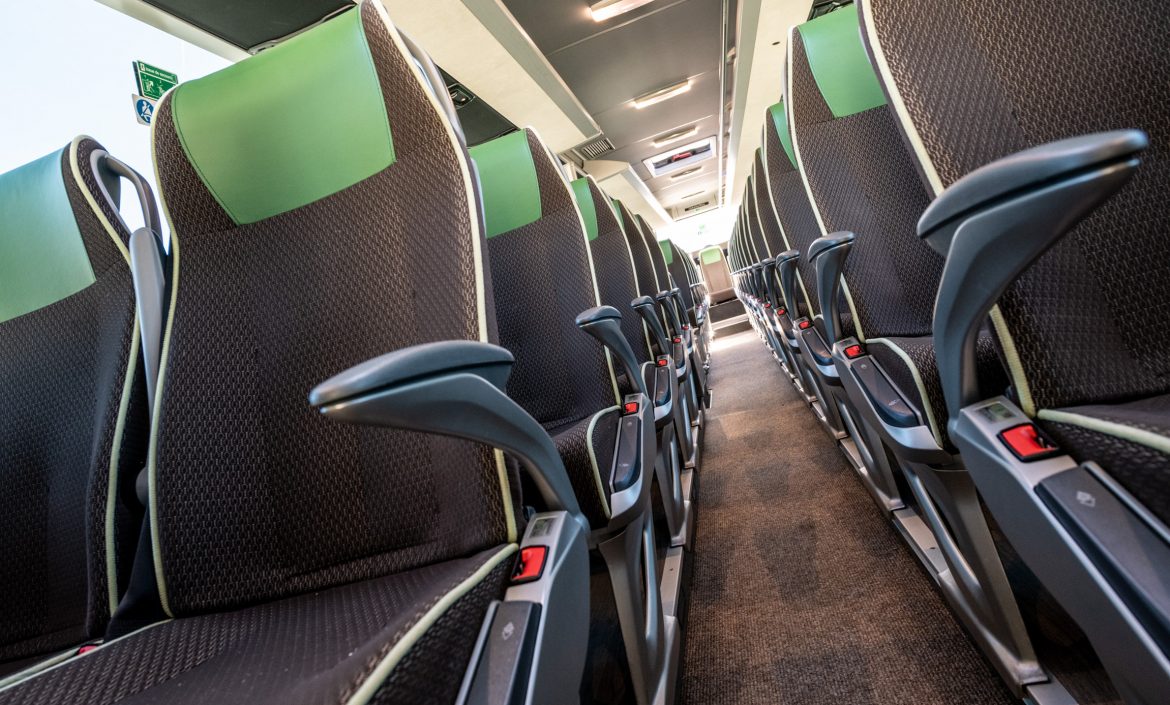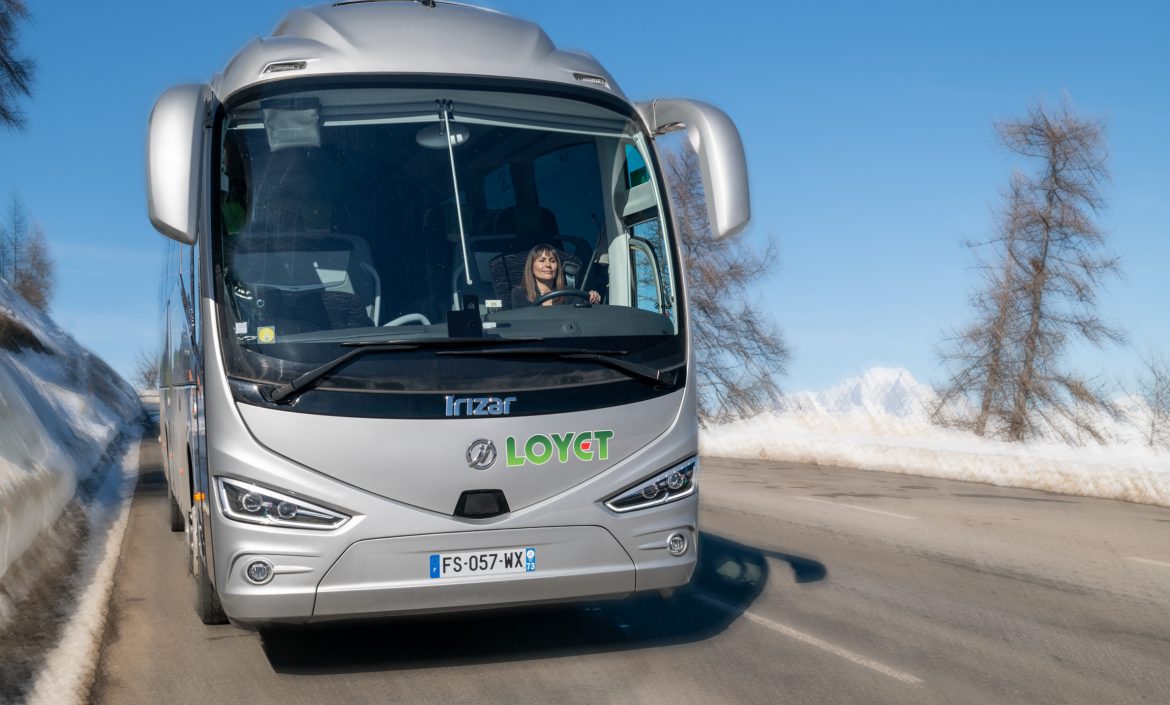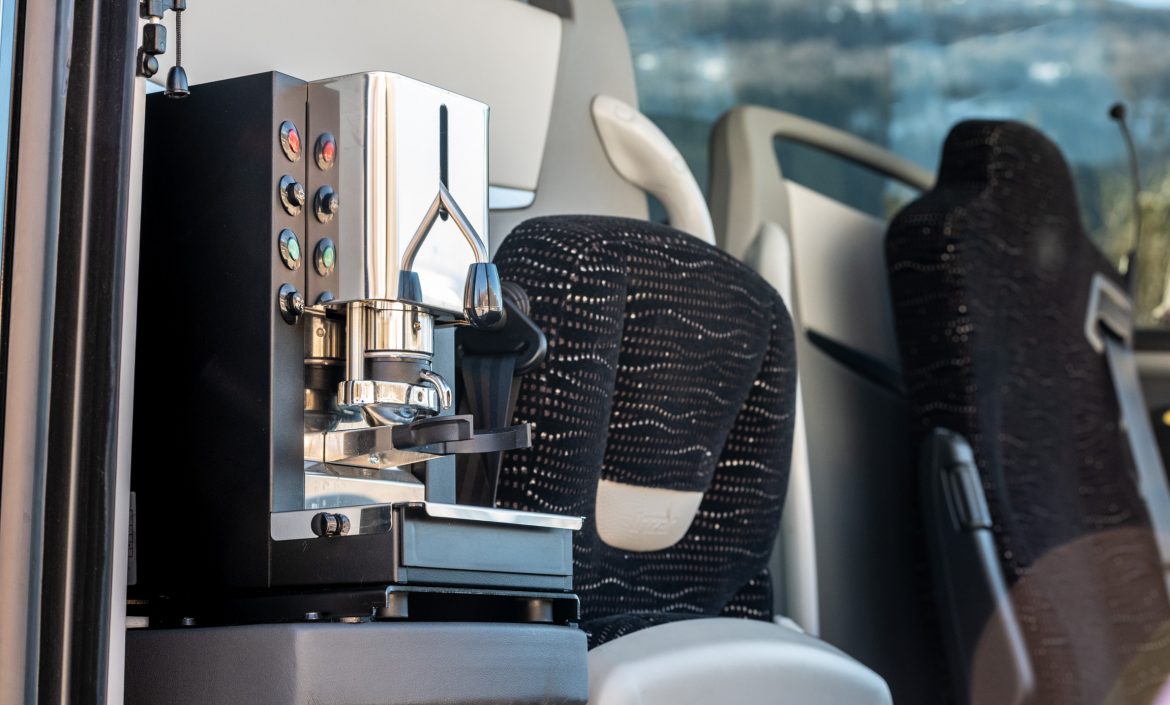 "We regularly work with the coach company Loyet and we are very satisfied with their services. Thank you" – Beauregard Middle School
Jocelyne F.
"An excursion, a trip to plan… no problem… Loyet Travel Agency is there for you. The Générations Mouvement Club of Macot-La-Plagne thanks the staff for their professionalism, expertise and kindness."
Nicole C.
7 reasons to choose Voyages Loyet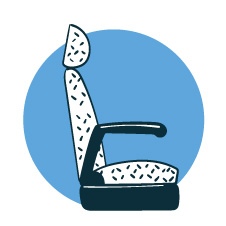 Reason 1: Comfort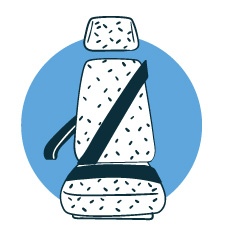 Reason 2: Safety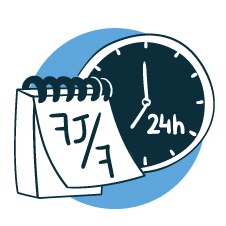 Reason 3: 24/7 service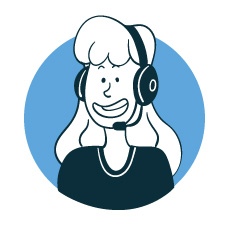 Reason 4: Agents at your service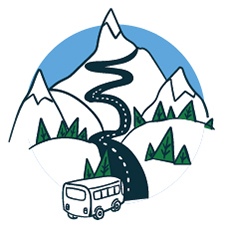 Reason 5: Expert mountain drivers
Reason 6: Punctuality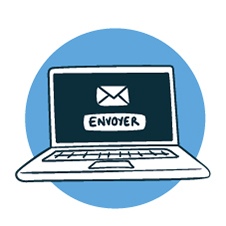 Reason 7: Quick response to quotes