Voyages Loyet in figures
130 employees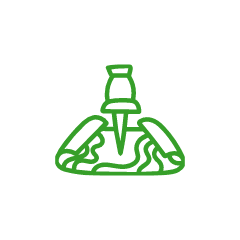 3 locations
Aime, Albertville, Entrelacs (Chambéry and Annecy)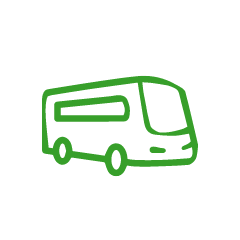 110 vehicles with 4 to 65 seats
serving Savoie and part of Haute-Savoie to all destinations: France, Europe (England, Italy, Spain, Benelux…)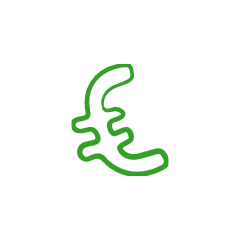 over €12m
turnover in 2019/2020
First independent public passenger transport company in Savoie
Voyages Loyet provides transport for schools and travel every day.
Nearly 3000 children transported to school every day
Over 100,000 tourists in 2019
5.5 million kilometres travelled each year
VOYAGES LOYET is also a travel agency for groups: non-profits, clubs, social groups, etc.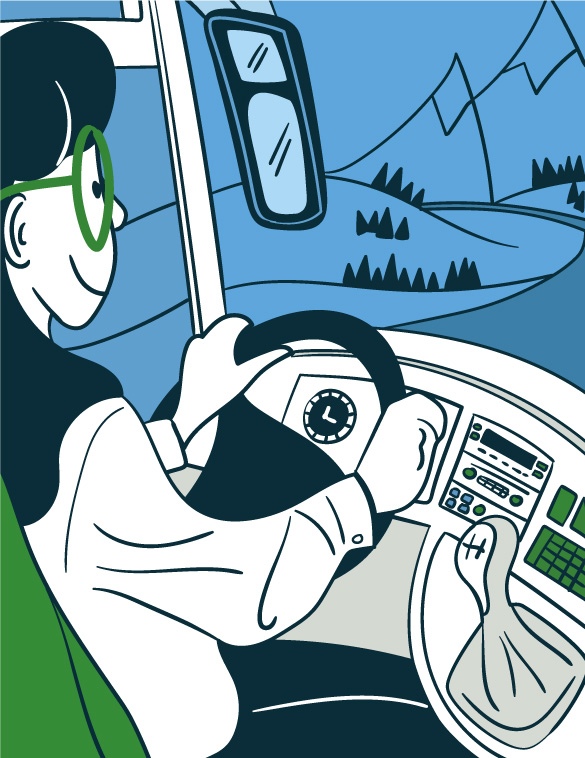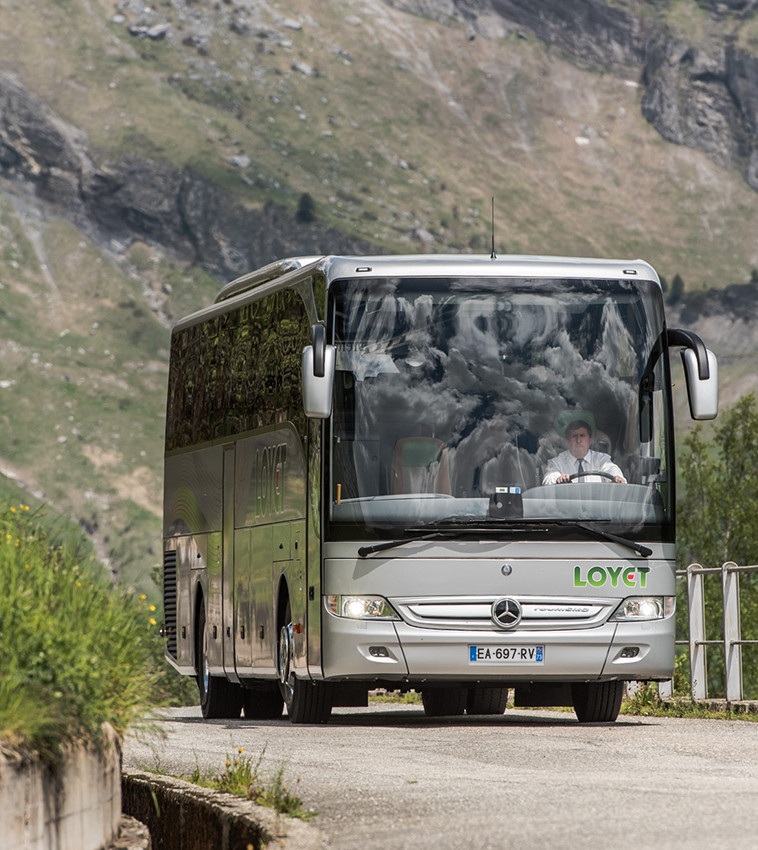 60 years of experience in passenger transport
VOYAGES LOYET is a family company founded in 1957 by Maurice Loyet.
His objective: to provide bus transport for workers between Aime and the factories of Notre Dame de Briançon near Moûtiers (Savoie). Then Gilbert Loyet, the founder's son, took over. Finally, Stéphane Loyet, his grandson, has been running the company with David Dolbet and Patrick De Tata since 2015.
We care about our family identity and our predecessors' values, which are central to our entrepreneurial spirit. Both our drivers and commercial services are committed to a high quality of service: we are available to listen to your needs and respond quickly.
We are committed to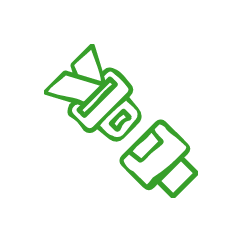 Passenger safety
Our vehicles undergo rigorous preventive maintenance: Our fleet of passenger vehicles is an average of 3 years old and is serviced every 6 months. Our vehicles have a 100% technical inspection pass rate on the first attempt, demonstrating the quality of our work.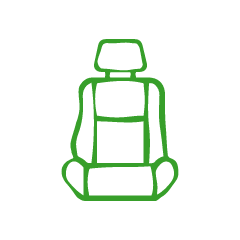 Comfort
As a specialist in mountain transport, we know the roads inside out. Our trained drivers have experience driving on snowy roads. Our coaches are also designed to travel long distances comfortably. They have all the necessary equipment for a long journey. This means that your transfers and travel happen on time. And whatever happens, we are available by phone 24/7.
Autocars & équipements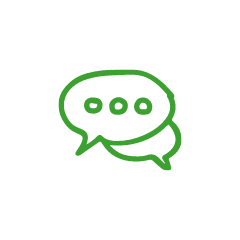 Friendliness
Voyages Loyet has been a family business for 60 years. Both our drivers and commercial services carry on these values: we are available to listen to your needs and respond quickly.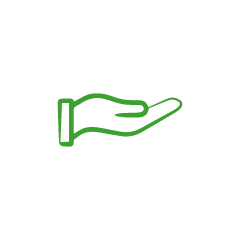 Our social responsibility
We are committed to raising awareness for healthy living and preventing addiction in our drivers, in conjunction with road safety and the AFT (Association pour le développement de la Formation professionnelle Transport et Logistique).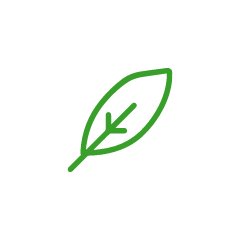 Our environmental responsibility
These are our procedures for reducing CO2 emissions:
Motorised gearshift
Speed and acceleration control
Automatic engine shutdown at idle
Energy-saving engine lubricant
Low rolling resistance tyre
Real-time monitoring of consumption
Eco-friendly driving training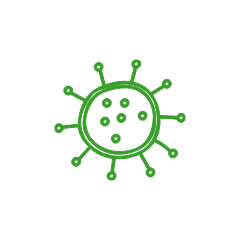 Covid-19
COVID-19 // Voyages Loyet adopts and respects hygiene measures to prevent Covid-19
En savoir plus